>
>
Description of business
Mostostal Siedlce belongs to the European leading manufacturers of steel structures. It specializes in production of steel structures and platform grates and in anti-corrosion protection of steel structures, including in particular the hot galvanization techniques.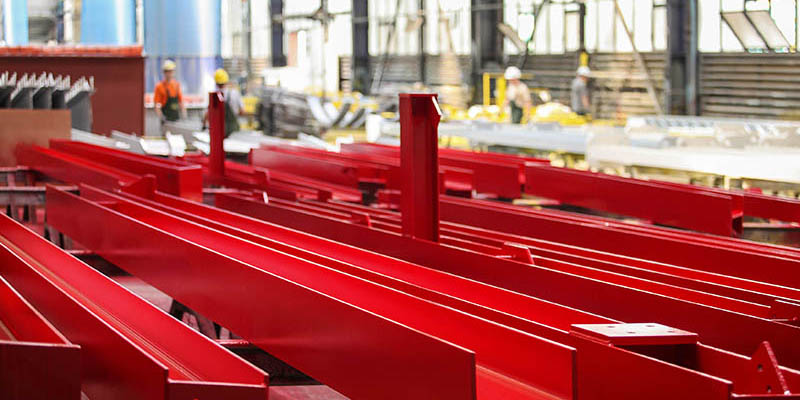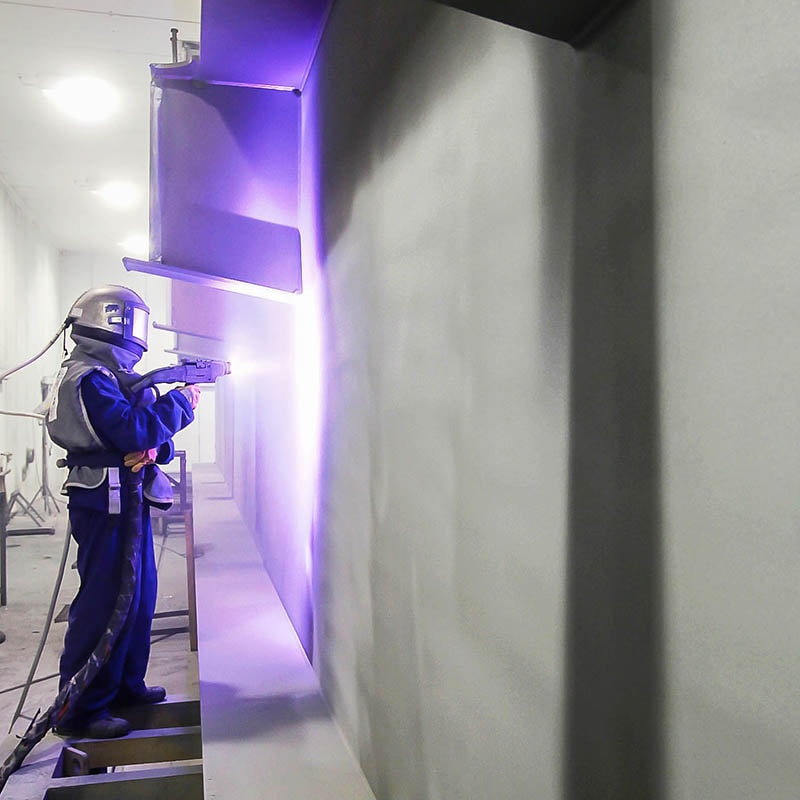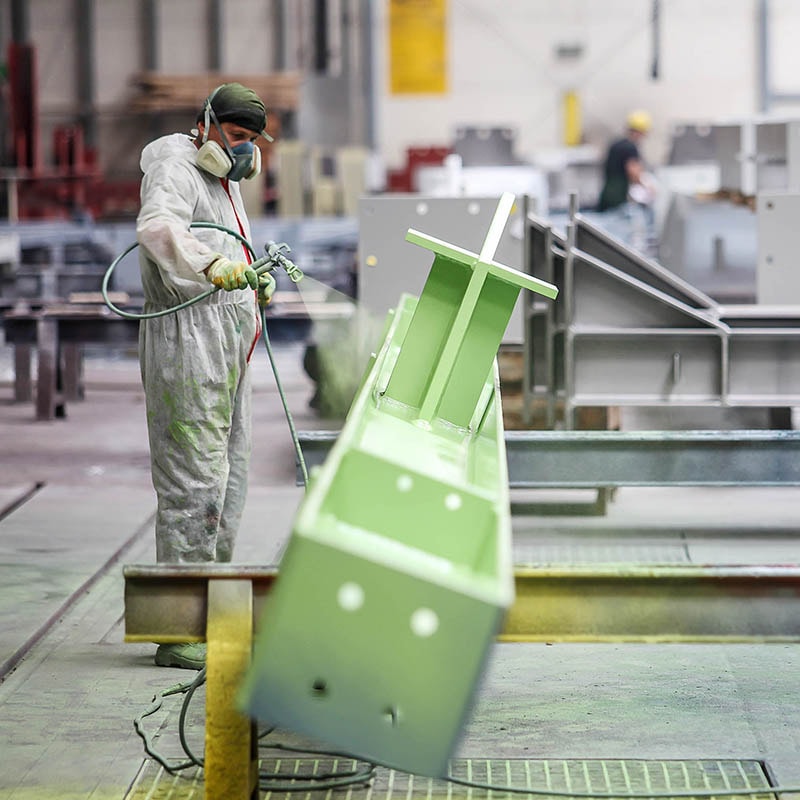 The company is also very active in the area of sales of transport and storage pallet for gas cylinders, construction materials pallets, various types of containers, racks, frames and other small structures.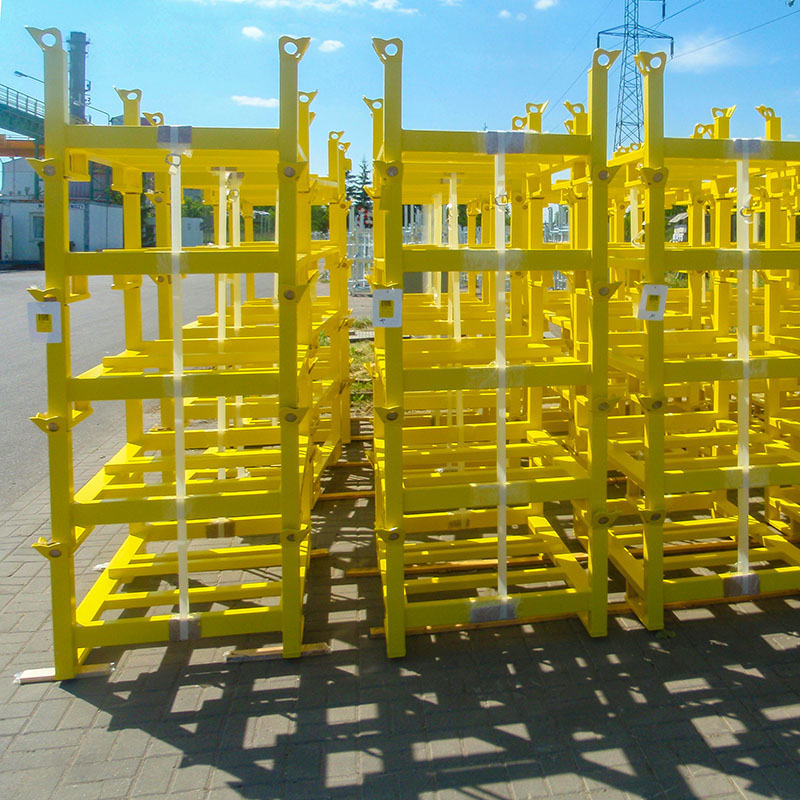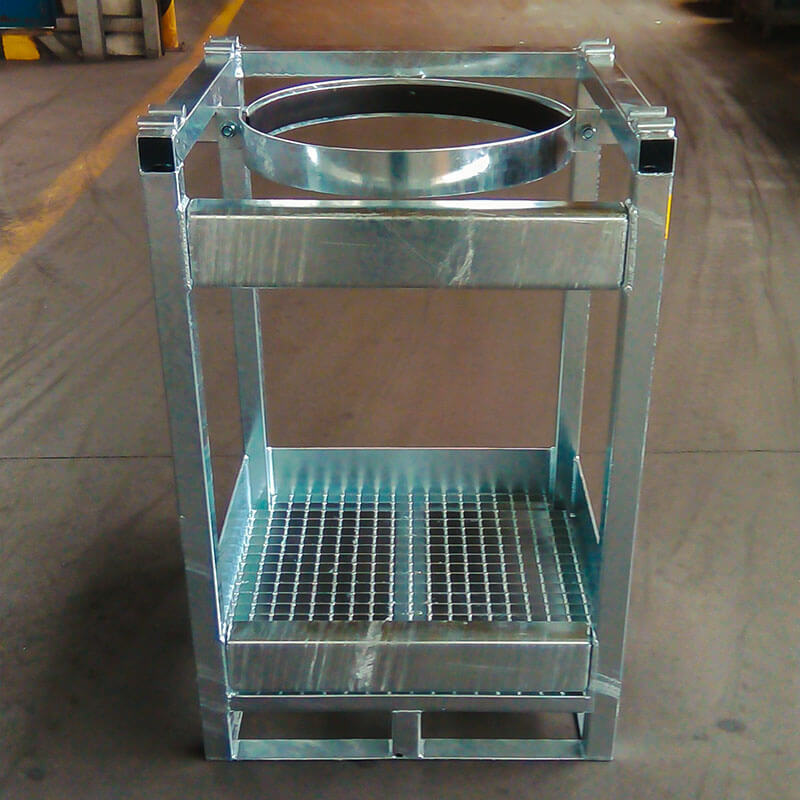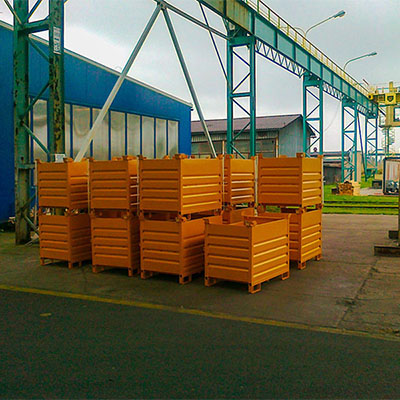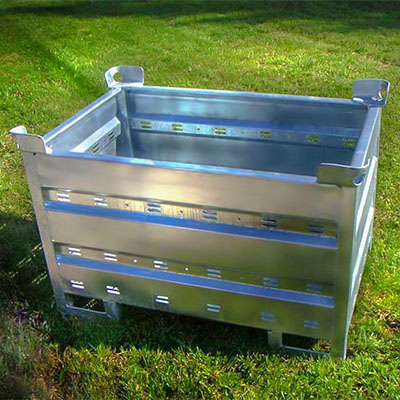 The company has the production area of 83 000 m2. Mostostal Siedlce manufactures steel products on the basis of the technical documentation of customer and on the basis of internal documentation, developed by constructors working at the Company. Documentation is developed according to the standards: PN, DIN, EN, EUROCODES, GOST in the following languages: Polish, Russian, German and English.