Mostostal Siedlce when implementing the projects uses modern machinery and devices, including UNION, FICEP, DEUMA, CULMAYER, ESAB.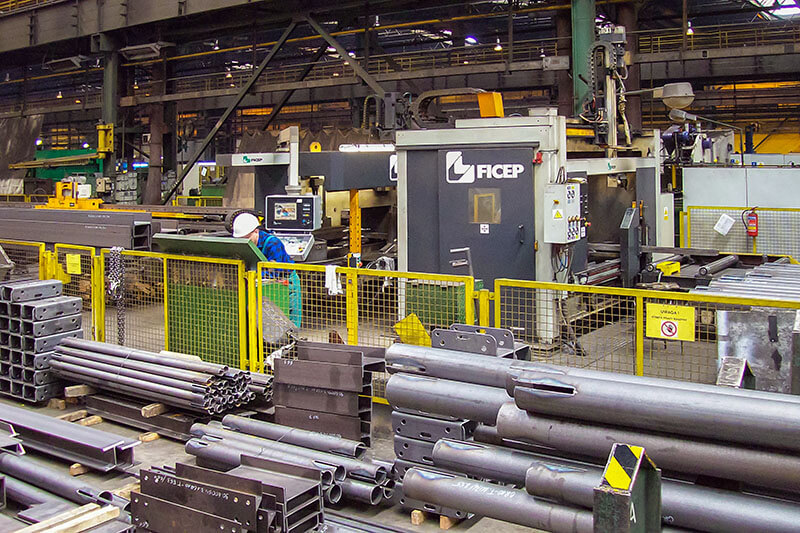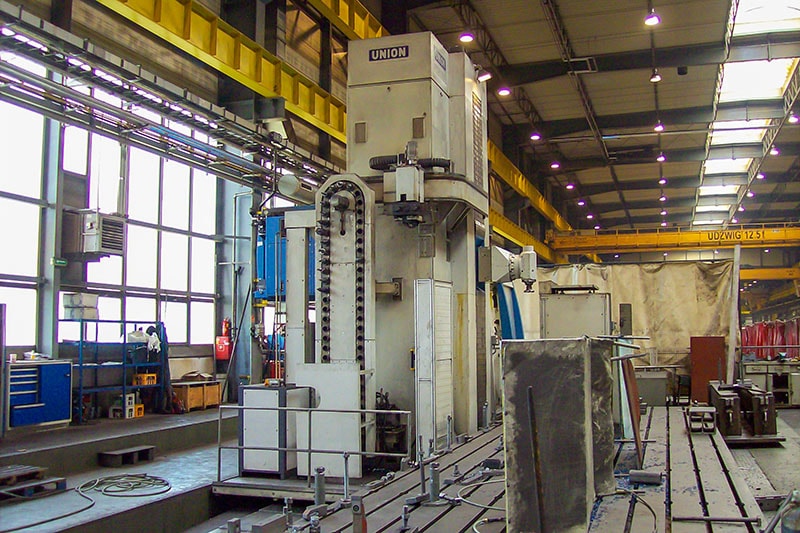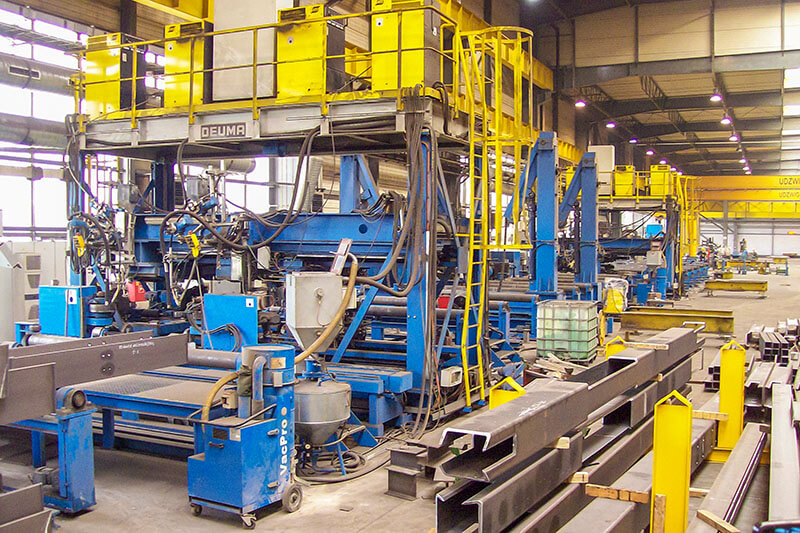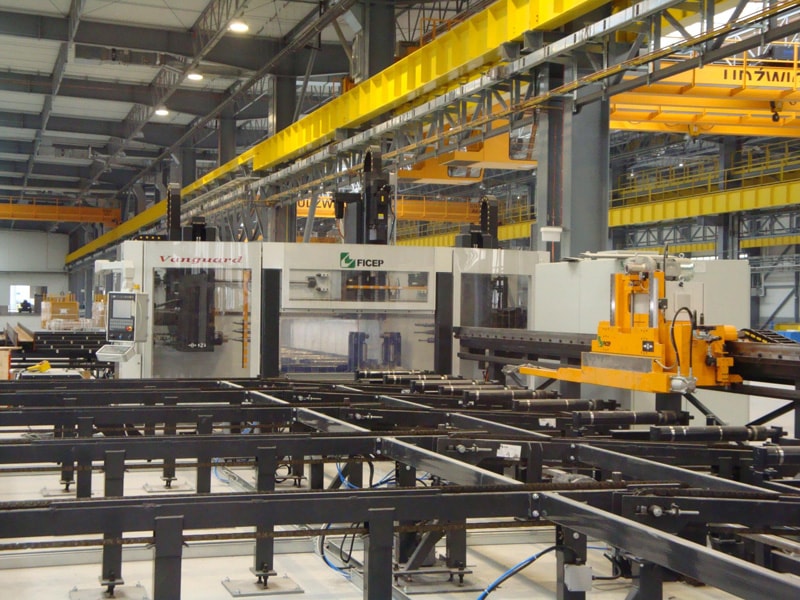 Most of the machines is equipped with CNC control and is connected to the computer network – together with the technology office represents a CAD/CAM system. Part of the machines creates a flexible CAD/CAM production line related to the complete processing of steel profiles.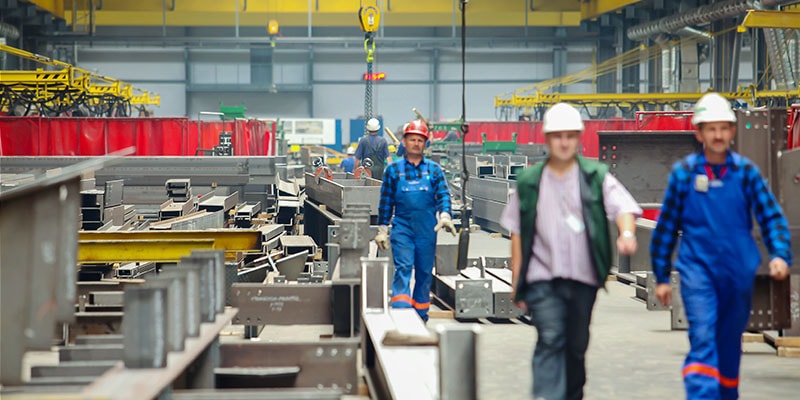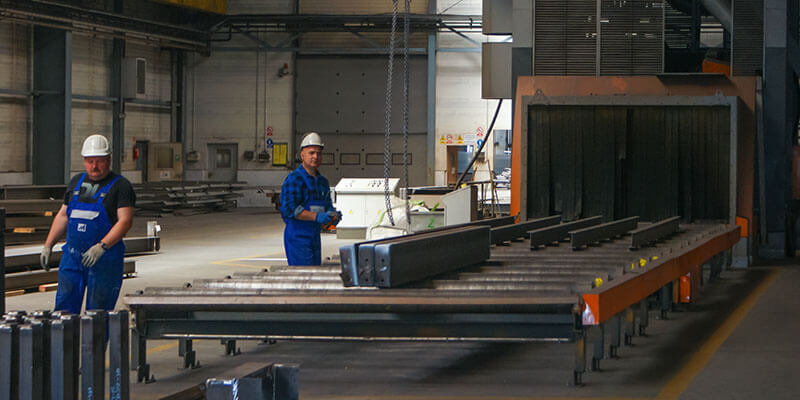 CAM type data is commonly applied in the control of CNC machines and line, obtained from own CAD systems or from customers. Process engineer after possible technological correction and optimization of material cutting sends the CAM data using a computer network for implementation on the CNC technological machine or line. The technological office is equipped with a computer stations for automatic designing of grates placement.