Mostostal Siedlce belongs to the capital group Polimex-Mostostal SA Current form the Company has been formed in 2016, as a result of transfer of the plant in Siedlce to a separate company.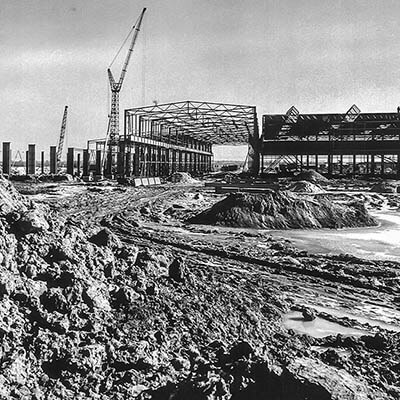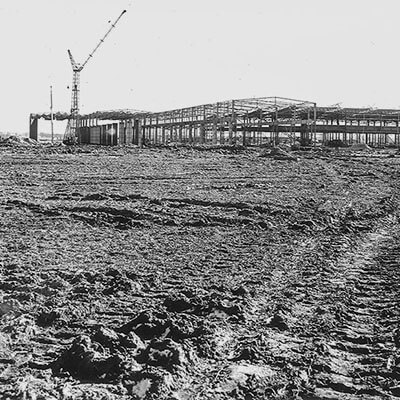 The company Mostostal Siedlce has been established in 1973 as Wytwórnia Lekkich Konstrukcji Stalowych (Production plant of light steel structures). At the end of the Seventies production of steel structures (1975), platform grates (1977) and hot galvanizing plant (1978) in Siedlce have been started.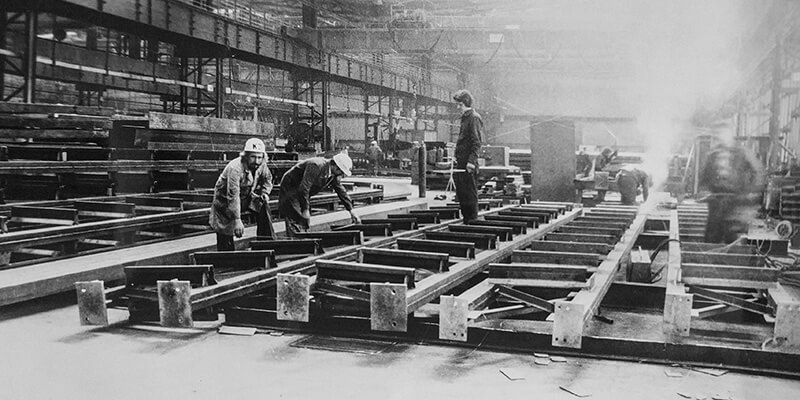 The turn of the centuries is the time of change and progress for Mostostal Siedlce:
1993 – privatisation of the company, Mostostal Siedlce S.A. starts its operations
1997 – Mostostal Siedlce makes its debut on the Warsaw Stock Exchange
1999 – a majority holding of Mostostal Siedlce is bought by Polimex-Cekop, whose history is dating back to 1945
2004 – fusion of Polimex-Cekop and Mostostal Siedlce, after which a Polimex-Mostostal Siedlce S.A. is established
2006 – change of the name of the company to Polimex-Mostostal S.A.
2016 – separation of the plant in Siedlce as Mostostal Siedlce Spółka z ograniczoną odpowiedzialnością Sp. k. from the Polimex-Mostostal S.A. structures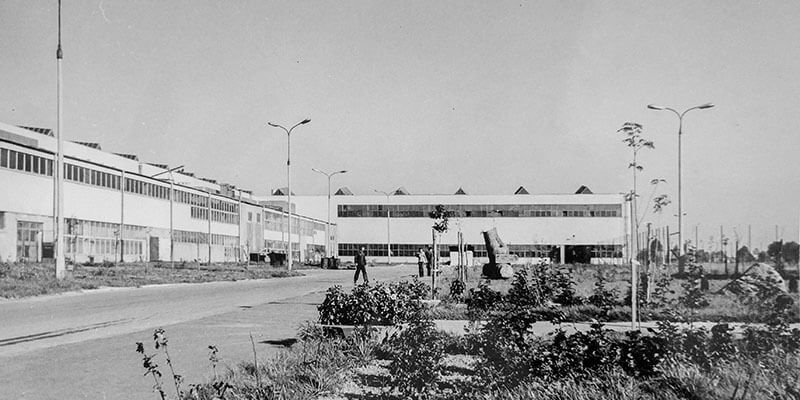 With the launch of new computer controlled technological lines for the production of platform grates, Mostostal Siedlce becomes the largest producer in Poland and one of the leading in Europe. The list of our customers includes the biggest Polish construction companies. Our grates are used in so common investments as new airport terminal in Poznan or the building of the largest and most advanced Jagiellonian Library in Cracow.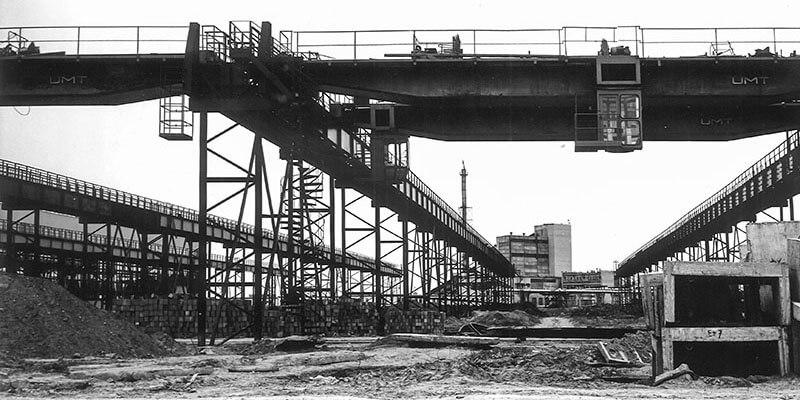 The highest quality of our products and services is confirmed with Certificates of the Integrated System including the following standards: ISO 9001, ISO 14001, PN-N-18001, OHSAS 18001, PN-EN ISO 3834, EN 1090. The Platform Grates Plant is the holder of the Technical Approval ITB and mark "B" concerning platform grates and stairway steps. Our company has already received six times the prestigious European Medal for the product and services jointly awarded by the Committee for European Integration and Business Centre Club. In 2000 the Platform Grates Plant was awarded with the European Medal.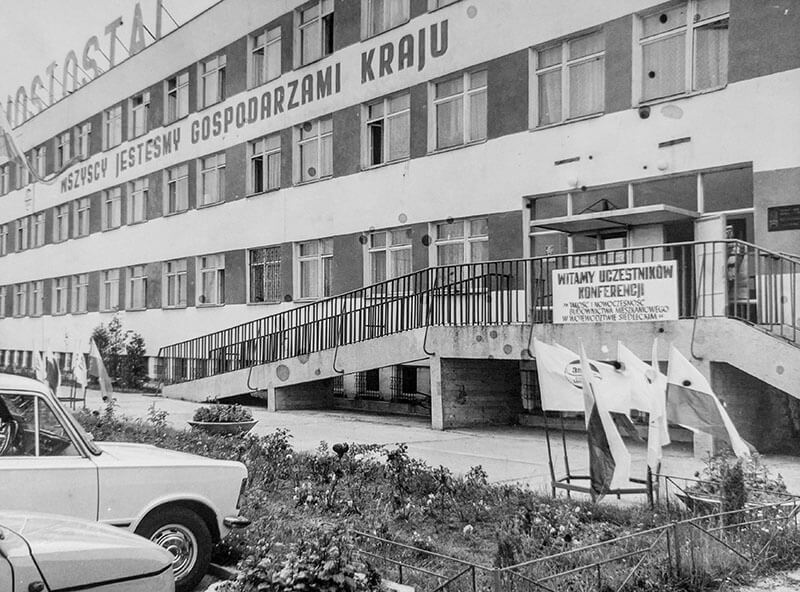 It all adds up to the image of the company as the dynamic, benefiting from years of experience brand in order to meet the growing needs and requirements of customers. Potential of the capital group allows for implementing even the largest investment projects.